Manufacturers, Distributors & Amazon Sellers
Why You Need a Compliance Program Today More Than Ever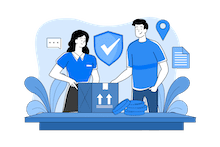 Protecting Consumers From Harm
A product safety compliance program can help prevent injuries or other adverse effects on the company's products by ensuring that products meet safety standards and regulations. Use Comply PRO+ to build your program today!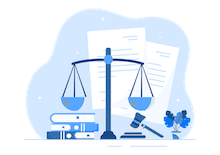 Avoid Legal Liability
If a company's products cause harm to consumers, the company may be held liable for any damages or injuries. A compliance program can help a company avoid this type of legal liability by demonstrating that it has taken steps to ensure the safety of its products.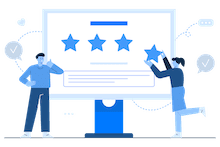 Protecting Your Reputation
Companies that take steps to ensure the safety of their products are likely to be viewed favorably by consumers and other stakeholders. This can improve the company's reputation and increase sales and revenue.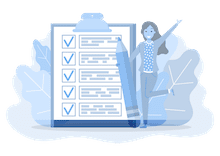 Complying with Regulations
Many regulations and standards apply to your products, and failure to comply with these requirements can result in fines, legal action, or other penalties. A  robust consumer product safety compliance program can help a company understand and meet these requirements, which can avoid costly compliance issues.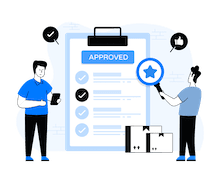 Improving Quality of Products
By focusing on product safety, a consumer product safety compliance program can help a company identify and address potential issues with its products, leading to improved quality and reliability. This can benefit both the company and its customers.
Retailer Compliance
Use Comply PRO+ to build proof of compliance for Amazon, retailers, and sales channels in all markets where you sell your products. Build out your data to show you understand product safety requirements and that you can meet each retailer's protocols to get approval to start selling.
Major Benefits of Building Your Compliance Program on
Comply PRO+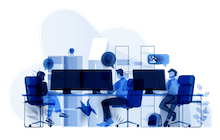 Reduced IT costs
Building in-house applications require expertise, resources, and a budget for ongoing support and can take time to finish. Have your program online in hours using Comply PRO+.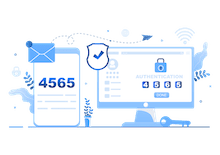 Enhanced Security
Comply PRO+ is hosted on Amazon Web Services, which offers robust security measures to protect sensitive data, and 2-factor identity authentication ensures your users are authorized.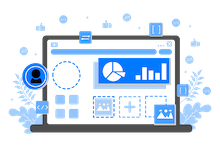 Know Where You Stand
Comply PRO+ organizes your compliance data and related activities and lets users, compliance managers, and owners/executives see company data in real-time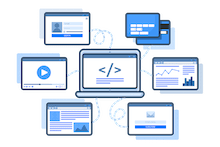 Tools & Features
Comply PRO+ provides your organization access to a suite of compliance-related tools, such as dashboards, scheduling tools, auto reminders, advanced search, and reporting.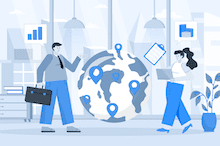 Global Sales Ready
Build your technical files and data to show proof of compliance in any market where you sell your products and share, if needed, with your responsible person or Authorized Representative in the E.U. & U.K.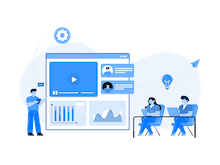 Staff Training
Comply PRO+ makes it easy to build your program and was designed for business continuity as it is easy to learn and easy to train new staff training on your policies and procedures.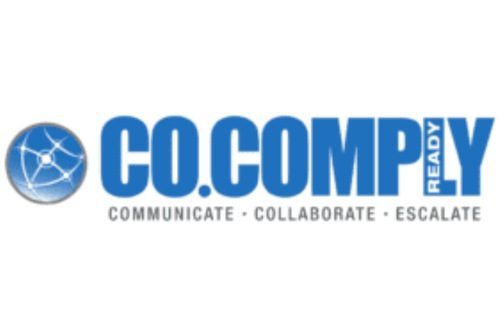 Company Compliance
The Co.Comply add-on module lets you build a company-branded compliance microsite to share company policies, announcements, and company training videos with all employees.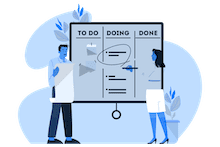 Product Development
Comply PRO+ has a built-in Pre-Market development product page and a project module to assign tasks and folders to build compliance documentation from the design stage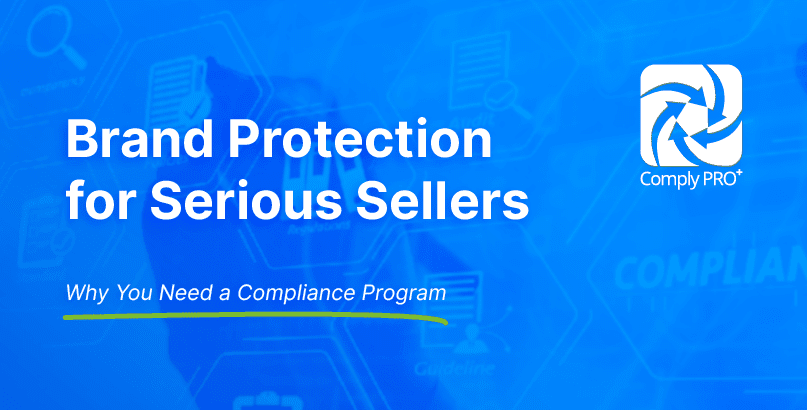 Frequently Asked
Questions