Browse our list of trusted experts and affiliate partners to be matched with the ideal agency for your business needs.  Please take a look at their profiles and get to know the awesome work they do.
GS1 US
At GS1 US, we are more than just barcodes
GS1 US enables companies of all sizes to power their supply chains to deliver safe, consistent, authentic, and trusted experiences. Best known as a source for UPC barcodes, GS1 is a global data standards organization that creates a common language for companies to identify, capture and share trusted data that links their physical and digital supply chains. Millions of businesses around the world rely on GS1 to help them establish credibility with retailers, marketplaces, and consumers.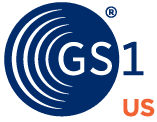 Epsilon Safety & Quality Consulting
For all your Amazon Product Safety and Quality Needs. We help sellers with new product development, testing needs, quality programs, and Amazon compliance issue resolution. 

Insight Quality Services
Insight Quality is a US-owned quality control and assurance company from the Dallas, Texas area. With offices in China and operations in 13 countries around the world, we're everywhere you need us to be. We specialize in product categories such as furniture, home decor, flooring, promotional products, electronics, arts & crafts, seasonal items, as well as other soft and hard goods.

MMF Infotech
MMF Infotech is a full-service E-commerce agency supporting e-commerce sellers and vendors on Amazon. From managing accounts to devising the marketing strategy, we help brands on Amazon to leverage their presence on and off Amazon. We offer end-to-end services to sellers and vendors to build a presence on Amazon marketplaces globally.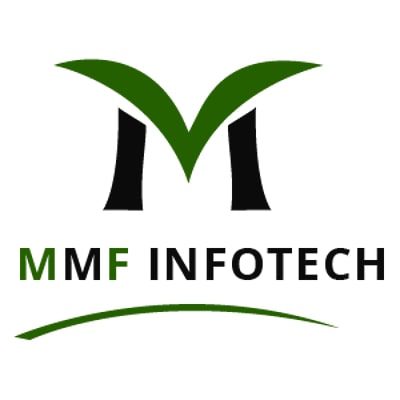 intelliRANK
intelliRANK® is a premier digital marketing company that helps brands gain visibility, boost sales, and establish client relationships online. IntelliRANK has developed and tested on hundreds of Amazon products, their strategy that will give you an almost unfair advantage in terms of sales. Use code COMPLYPLUSPRO10 to receive a 10% discount.
Amazing at Home
Amazing at Home E-Commerce Consulting stands as a beacon in the e-commerce world, offering unparalleled services in product development, sourcing, marketing, and sales. Rooted in the expertise of its founder, Amy Wees, a 7-figure Amazon seller and brand owner, the company has carved a niche in assisting thousands of brands to launch their private label products on Amazon and other significant marketplaces.
Become a Comply PRO+
Affiliate
Become a Comply PRO+ affiliate or Services Partner, and we promote your company here.